Business Telephone Systems Mississauga
---
Business Telephone Systems Mississauga
Tel-Systems offers a variety of Services. We have trained and Certified technicians with expertise in Business phone systems, Networking, Cabling and IP Surveillance. Rest assured your installation will move smoothly and affectively without any interuptions. We carry most popular brands including Panasonic, Avaya, Nortel and Mitel. For our hosted Phones we carry many of the best brands the market has to offer including Polycom, Panasonic, Cisco, Aastra, Yealink and many more. Please see our list of phones under Products > Phones > Sip Phones. 
Our Award Winning Hosted Pbx Services is rated best in class and chosen by many of Canada's Top Corporate Business's including Medical, Law firms, Logistics and many small business's looking for a full featured communications system but without the high cost's these systems traditionally were associated with. Please speak to one of our sales staff or fill out our online Quote form today.

Some Featured info
---
Hosted PBX Features
Learn about Tel-Systems Best in Class Hosted PBX.
Find out how we can save your business money.
Featured Calling Plan
Unlimited Canada/ USA calling plus all
Calling features.
Learn More about Avaya IP Office
Lower mobile phone and long-distance bills.
Built-in resiliency options.
No conference calling fees.
IP Phone Applications.
Unified Communications.
Contact Center Reporting.
Feature highlights
NCP500: Up to 60 extensions (VoIP and wireless).
NCP1000: Up to 100 extensions (VoIP and wireless).
Analog, digital and IP network connections.
120 minute integrated voicemail (ESVM) for up to 125 messages (64 OGM).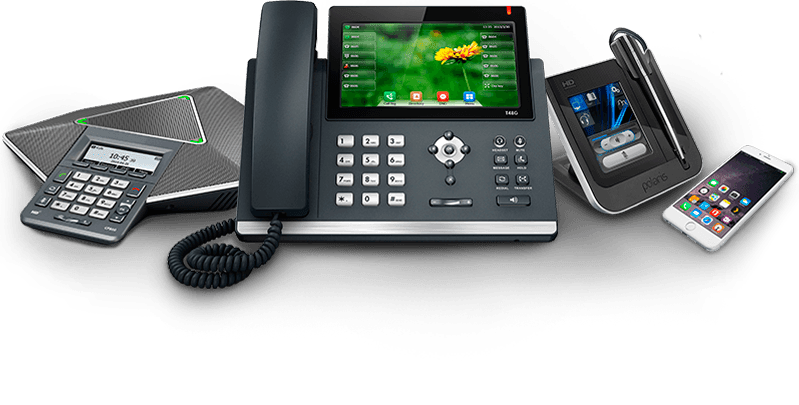 Call Us, anytime, anywhere!
Telephone: 1-416-291-6000, 1-866-550-5513
---
Our Recent News
---
Nov, 23, 2023

-

Michael Iannazzo

-

Blog

If your business is still relying on an outdated phone system, it's likely costing you both dollars and productivity. Many companies developed their voice-over IP…

Read More

Oct, 26, 2023

-

Michael Iannazzo

-

Blog

In the ever-evolving world of business communication, Canadian Small and Medium-sized Businesses (SMBs) are increasingly turning to innovative solutions to enhance their operations. One such…

Read More

Oct, 06, 2023

-

Michael Iannazzo

-

Blog

In today's rapidly evolving business landscape, communication is the lifeline of every organization. With the rise of cloud technology, many businesses are considering transitioning to…

Read More
Contact us
Tel-Systems strives to be the best it can be and we understand that customers rely on us to make sure that things are done right and the way they would expect so our policy will be to make sure you are 100% satisfied with our service.