Tel-Systems Overview
Tel-Systems offers a variety of Services Including the Best Hosted PBX and Cloud Pbx in Canada, Winning top 10 Awards across the board, We have trained and Certified technicians. Rest assured your installation will move smoothly and effectively without any interruptions.

Hosted PBX Features
Tel-Systems is a Hosted PBX and Cloud Based PBX Provider.
Our Hosted PBX and Cloud PBX solutions are completely owned by Tel-Systems with a Full Range of Features including a Complete Redundant Architecture.
Learn about Tel-Systems hosted PBX and find out how we can save your business money.
Award Winning Communications Platform.
Our Servers are on Multiple Dedicated Data Centers with Full Redundancy. No Middle Man
Featured Calling Plan
Unlimited Canada/ USA calling plus all
calling features.
Lower mobile phone and long-distance bills.
Built-in resiliency options.
No conference calling fees.
IP Phone Applications.
Unified Communications.
Contact Center Reporting.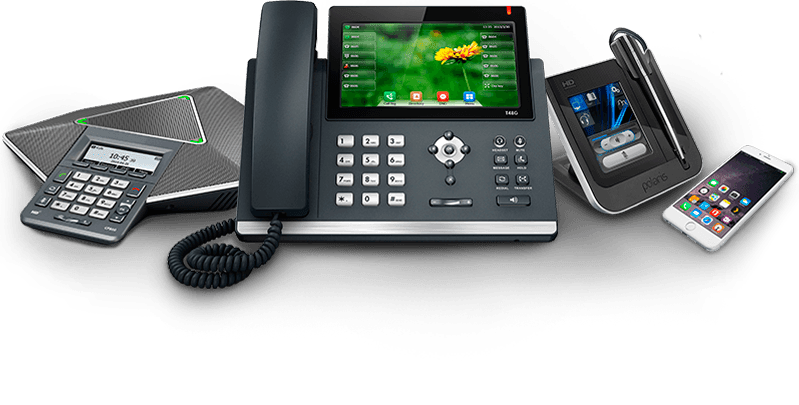 Call Us, anytime, anywhere!
Telephone: 1-416-291-6000, 1-866-550-5513
---
Our Recent News
---
May, 08, 2023

-

Michael Iannazzo

-

Blog

As a business owner, finding cost-saving solutions is essential for your bottom line. One area where you can save money is your phone system. Hosted…

Read More

May, 08, 2023

-

Michael Iannazzo

-

Blog

In today's fast-paced business environment, communication is vital to make or break a company's success. That's why selecting the right phone system is crucial for…

Read More

Apr, 07, 2023

-

Michael Iannazzo

-

Blog

As a business owner or manager, you know that effective communication is the key to success. A reliable phone system can help improve communication, productivity,…

Read More
Tel-Systems strives to be the best it can be and we understand that customers rely on us to make sure that things are done right and the way they would expect so our policy will be to make sure you are 100% satisfied with our service.